New item added to the Store!
Posted June 9, 2013
Hey guys, figured while we're gearing up for the release next month I'd put a One-of-a-Kind Custom Ston'emm figure up for sale today. His name: "Dudd the Dense" and he's a new Dozer Class Ston'emm (i.e. he's a BIG boy) ready to beat up your Glyos toys. Here are some more pictures snapped of him that I couldn't fit in the store: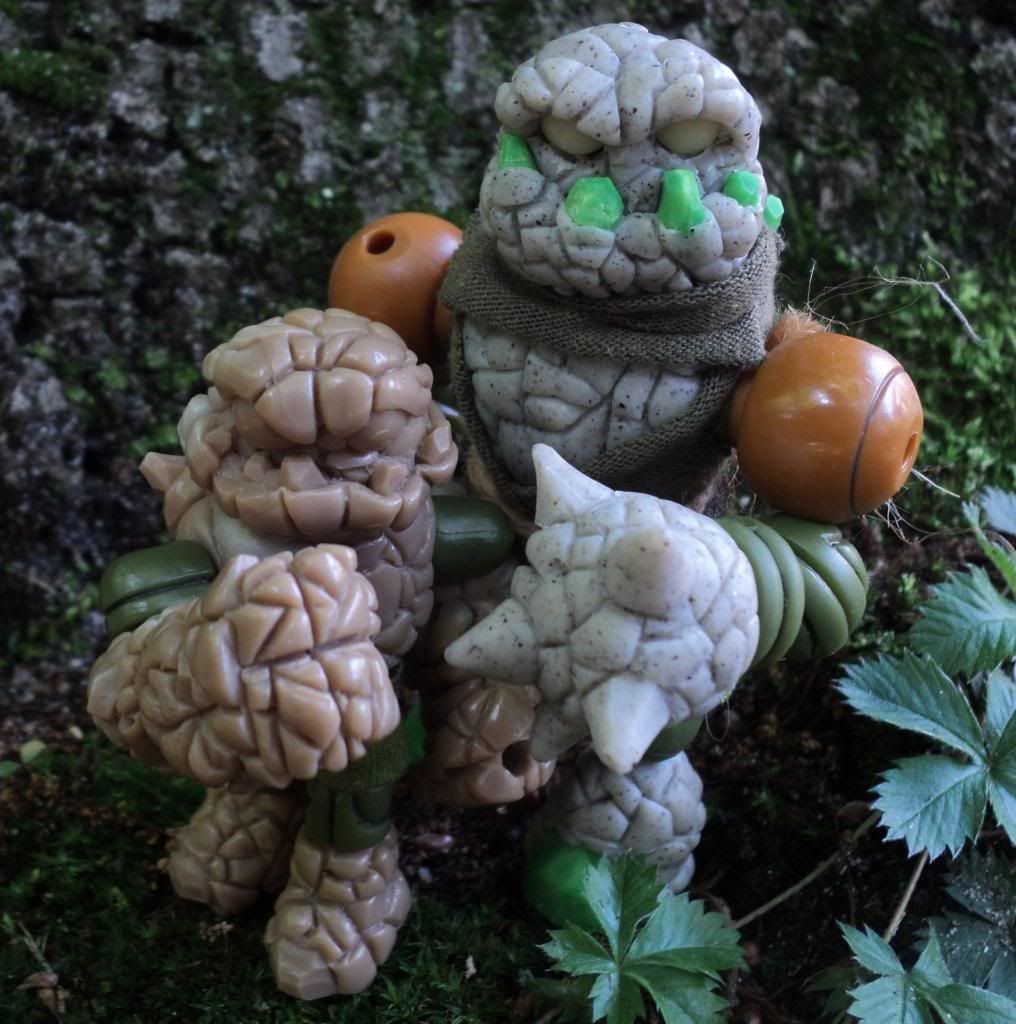 Be sure to check him out in the store now along with the NYCC 2012 Exclusive Alien Mercenaries Fall Special #2 comic book which is also still in stock.
We have a few more Canne'lanturn heads in stock that were cast up last summer, those will be up in the store in the next day or so for those who would like to buy one or two.
-Bah'glenn