Next Ston'emm Release Date Announcement!
Posted August 15, 2013
Okay, after about a month or so of waiting, our next Ston'emm mini-release is coming up! Featured in limited quantities for this release are:
Swiftstone the Quick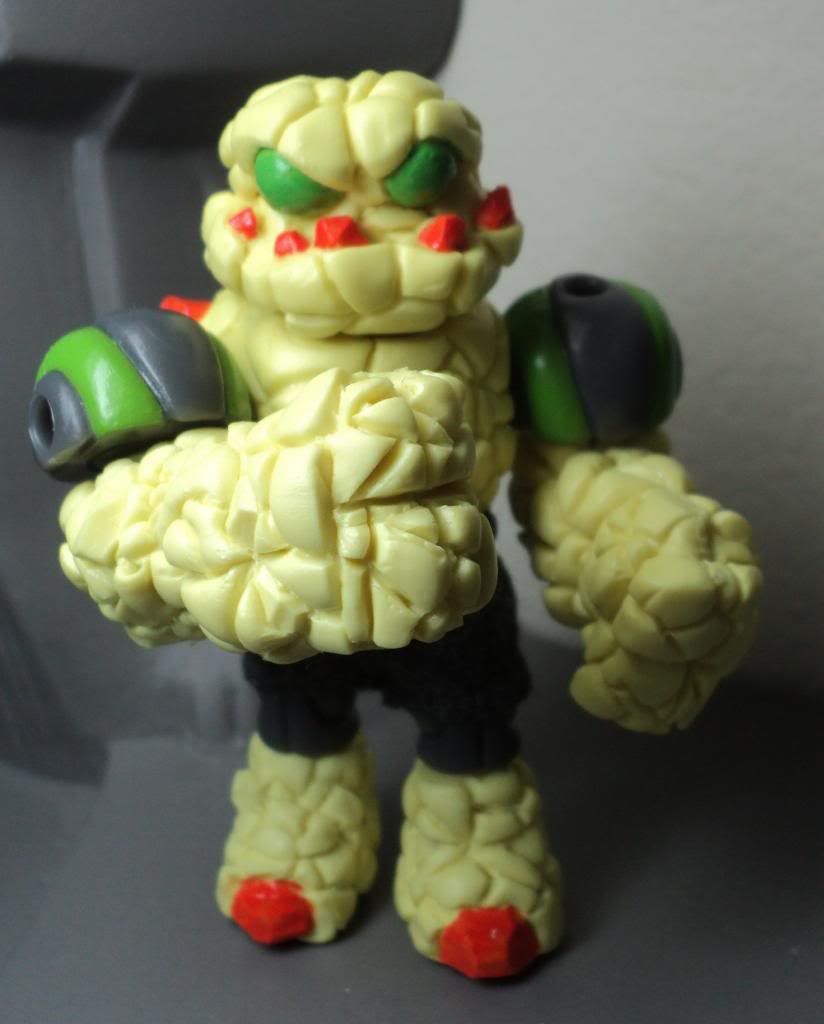 Trakshot the Swift
The Ston'emm of the Grah'nitt Tribe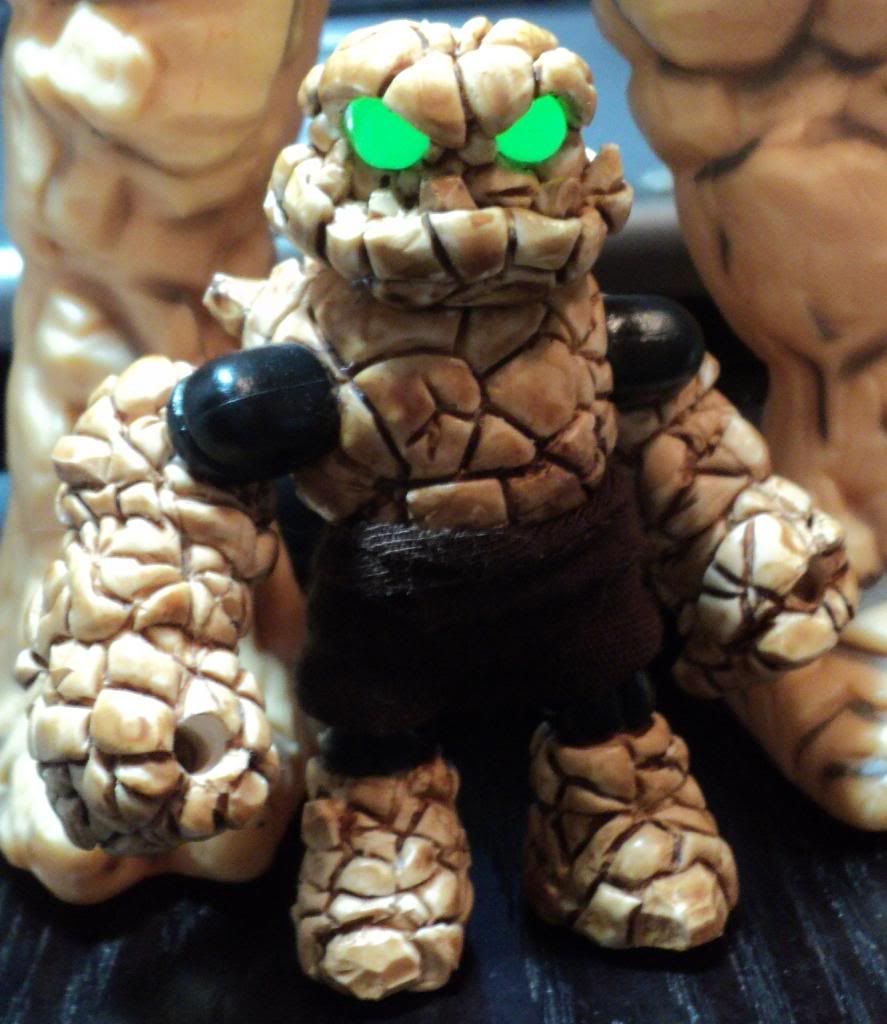 Crys'torg the Chronicler
These will all go up for sale Monday, August 19th, the exact time still being discussed. Each Ston'emm figure comes packaged in a Warriors of Slauria full color box complete with bio card & cloth action shorts. Stay tuned to this blog for more information as it develops.
-Bah'glenn