Special Teaser Image of packaging artwork!!!
Posted June 12, 2013
Okay, we're begining the count-down to the big reveal of our new toyline but to give you somethign to chew on for the time being, cjheck out this special sneek peak image of the background packaging artwork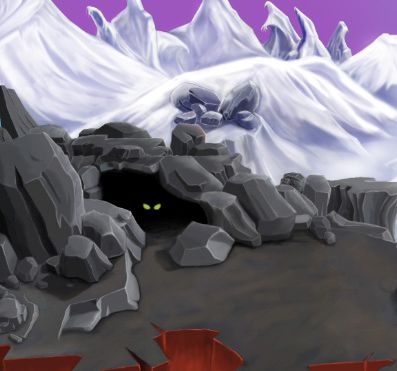 Victory really knocked this outta the park and totally makes any packaging I've done look like finger-paints. The scope and depth to the artwork he created almost looks like a window into another world. Be sure to let Victor and I know what you think.
-Bah'glenn